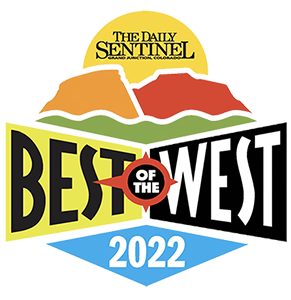 Trust our team to provide you with the highest quality of spinal care and the least stressful experience possible. Your comfort and well being are our top priority, and we want you to feel like you're part of the Empowered Chiropractic family. As such, take a moment to meet our incredible team.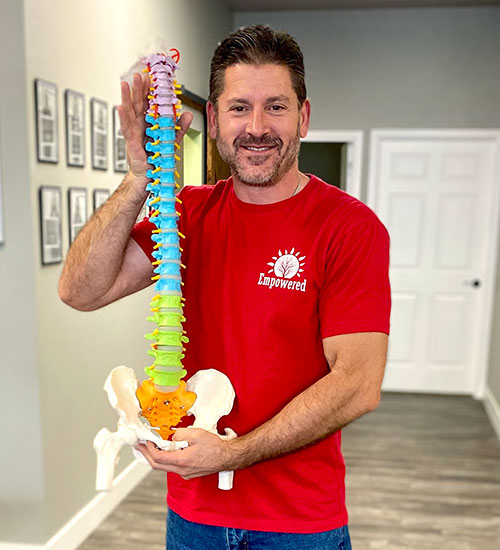 Mark A. Ferdarko, B.S., D.C., C.C.W.P
Dr. Mark graduated from the prestigious Palmer College of Chiropractic in Davenport, Iowa which is the fountainhead of chiropractic. He had multiple practices in central Pennsylvania for twelve years before being called to become an instructor at Life University in Marietta Georgia to assist student interns to develop their chiropractic skills. While an instructor at Life University, Dr. Mark was repeatedly awarded the "Most Influential Clinic Doctor on Campus". As a faculty member he became certified as a Chiropractic Wellness Lifestyle Practitoner, C.C.W.P and started a Chiropractic Wellness Program in the Life University Clinic. Dr. Mark eventually became the Director of the largest chiropractic university clinic in the world prior to going back into private practice. Dr. Mark currently resides in Fruita, and enjoys spending time with his wife Shannon and his children Cullen and Corrine as well as his German Shepard Sophie.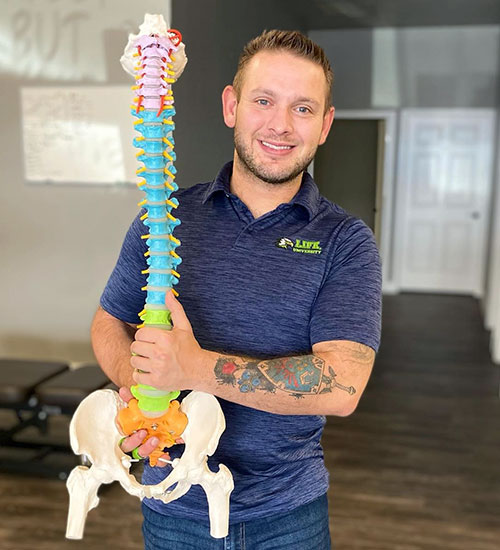 Cullen M. Ferdarko, B.S., D.C.
Dr. Cullen is a former martial artist turned chiropractor. He has a decorated background as a martial artist as he succeeded in making it to a 2nd degree black belt in Tae Kwon Do. During his time as a martial artist, he learned the meaning of integrity and discipline. After a bad injury during a tournament, Dr. Cullen turned to his father, Dr. Mark Ferdarko, for help in treating his injury. Since that day, he has become enthralled at the idea of being able to give back to his community. During his education, Dr. Cullen spent his weekends helping the kids of his neighborhood by offering free martial arts training and exercise programs. Dr. Cullen graduated from Life University in Marietta, Georgia at the beginning of 2021. At graduation, he was awarded the honor of Cum Laude and the Award of Integrity. Since graduation, Dr. Cullen moved to Fruita, Colorado and enjoys spending time with his family and volunteering at Harmony Acres Equestrian Center.
Drs. Mark and Cullen are extremely passionate about helping each and every person to reach their God-given health potential through specific chiropractic care. Not only does chiropractic help with musculoskeletal issues but also allows the body to heal on a much deeper level, from the inside out through correction of the nervous system. While the improvement of symptoms is important, long term optimal health is our ultimate goal at Empowered Chiropractic.