When your body is functioning as it should, you can live a healthier life where you feel good. If your spine becomes misaligned, your body and health will suffer. This is why chiropractic care is essential for ongoing preventative health and wellness. When you maintain correct spinal health and alignment, your body is in the best place to heal from current health problems and prevent any future health problems.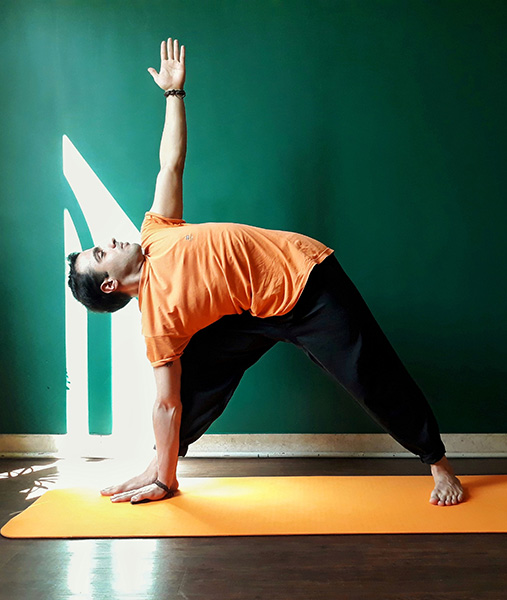 Why Preventive Health Care?
Chiropractic care as a part of preventative health care has several benefits. At Empowered Chiropractic, your plan of action is customized for you and your needs. Some of the benefits you gain from preventative chiropractic care may include:
Increased energy, vitality, and health
Improved sense of well-being
Improved mental health and mood
At our office, Drs. Cullen and Mark are dedicated to the health and well-being of Mesa county and surrounding communities. Our office aims to provide the best preventative health care methods to all of our neighbors, friends, and family.
Don't wait for pain or major illness to strike. Seek out preventative health care today. When you schedule an appointment with us, you're trading in the reactive, symptom-treatment model with the power of principled chiropractic and preventative care. Call us and book your appointment today. Start taking a proactive approach to your health and life. After all, you don't wait for your house to fall apart to then do some "preventative maintenance." Don't do this with your health either. Remember, you can always buy a new home, but if you wear out your body, where will you live?
Drs. Mark and Cullen are extremely passionate about helping each and every person to reach their God-given health potential through specific chiropractic care. Not only does chiropractic help with musculoskeletal issues but also allows the body to heal on a much deeper level, from the inside out through correction of the nervous system. While the improvement of symptoms is important, long term optimal health is our ultimate goal at Empowered Chiropractic.