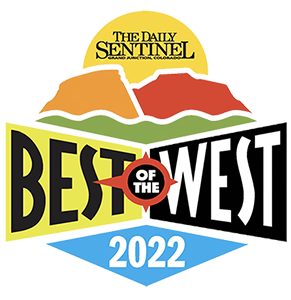 At Empowered Chiropractic, we aim to serve the people of Mesa county and surrounding areas with patient centered chiropractic care that corrects spinal abnormalities and removes nervous system interferences. Our office is dedicated to educating patients to make informed decisions regarding their health care and to understand that health is not merely an absence of disease. We offer chiropractic care to help you live a better, healthier life.
Our Empowered Chiropractic team strives to provide a healthier way of life within the Mesa county, CO community and surrounding areas. To ensure we uphold our mission of providing high-quality principled chiropractic care and educating our patients, we only use the latest and most current science-based practices and techniques to provide effective relief and lasting health for our patients. Indeed, Drs. Cullen and Mark Ferdarko are here to help you live the highest quality of health and well-being possible.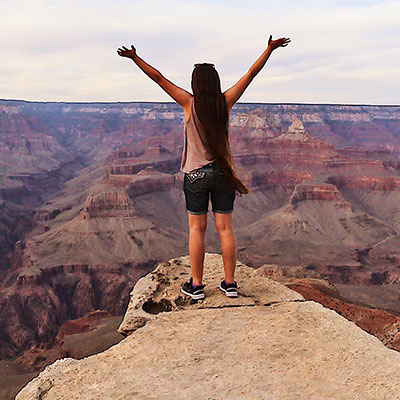 At Empowered Chiropractic, we believe in helping our patients live their healthiest life possible by providing high-quality care, tools, education, and support. Our office uses state-of-the-art technology and the most advanced and modern techniques to provide a holistic approach to our patients' health and well-being. We believe that it's not enough to address a patient's symptoms. We look at the entire body and identify the root cause of their health or pain issues. This is an essential step, as it allows our patients to heal and learn how they can achieve lasting health through chiropractic care.
Drs. Cullen and Mark Ferdarko are committed to using the most up-to-date scientific techniques, technology, and education. Thus, all of their team members regularly participate in education and training to ensure Empowered Chiropractic provides high-quality care and services for patients. After all, our ultimate goal is to empower our patients to achieve optimal health and healing in our local communities. Our office is committed to helping you live a healthier, more enjoyable life.
At Empowered Chiropractic, our vision is to empower health and healing in our local communities of Grand Junction, Colorado. This will decrease the dependency on drugs that tend to address symptoms and thus lead to a healthier community with less sickness and disease. Drs. Cullen and Mark and their staff are dedicated to helping their community achieve optimal health through corrective chiropractic care.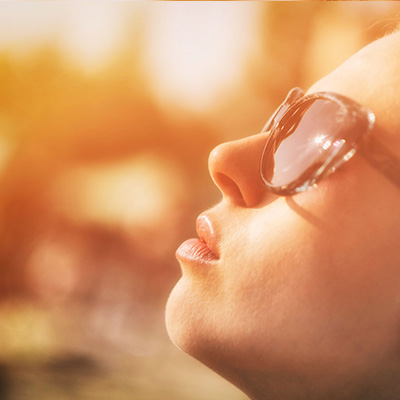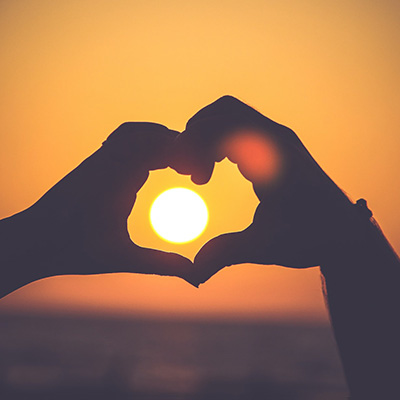 The Heart of the Practice
The heart of our practice is based on the standard of chiropractic care. This standard is all about using chiropractic care to improve a person's overall body function and health through their own self-healing mechanisms. Supported by science, we use this standard for every chiropractic adjustment or technique, which is safe, effective, and beneficial for people of all ages, including newborns, children, young adults, and seniors.
Our office welcomes everyone, from singles to whole families. If you are interested in learning about the countless benefits of chiropractic care, contact us and schedule your appointment today. Our team looks forward to meeting you and would love to be your Grand Junction, CO chiropractor.
Drs. Mark and Cullen are extremely passionate about helping each and every person to reach their God-given health potential through specific chiropractic care. Not only does chiropractic help with musculoskeletal issues but also allows the body to heal on a much deeper level, from the inside out through correction of the nervous system. While the improvement of symptoms is important, long term optimal health is our ultimate goal at Empowered Chiropractic.