Take control of your health
at Empowered Chiropractic
Grand Junction Chiropractors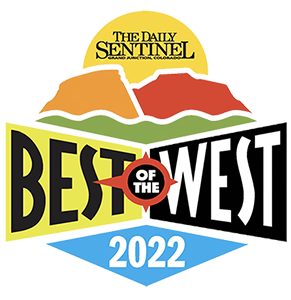 Grand Junction Chiropractors
Chiropractic care provides a whole-body approach to your health and well-being. Grand Junction Chiropractors Dr. Cullen and Mark Ferdarko address the root cause of underlying health issues, instead of just the symptoms, without drugs and their known side effects or surgery with all the inherent risks.
Dr. Cullen and Dr. Mark Ferdarko are committed to providing chiropractic care for long-term relief and lasting wellness to Grand Junction and the surrounding Mesa county communities of Colorado. Our team truly looks forward to partnering with you and empowering you to achieve lasting health and healing.
Take control of your health today and feel the Empowered Chiropractic difference.
Chiropractic care is safe, effective, and helpful for people of all ages, including newborns, children, young adults, and seniors. Drs. Cullen and Mark Ferdarko are here to help you every step of the way on your health journey.
Conditions That Benefit From Chiropractic
Spine Anatomy
Low Back Pain
Neck Pain
Herniated Disc
Spinal Stenosis
Lumbar Radiculopathy (Sciatica)
RSD/CRPS
Facet Syndrome
Colic
Reflux
Ear Infections
Sports Injuries
Work Injuries
Shoulder/Hip/Knee Problems
Other Joint Problems
Myofascial/Muscle Pain
Shingles/Post-Herpetic Neuralgia
Occipital Neuralgia
Arthritis
Along with many others…
At Empowered Chiropractic, our vision is to empower health and healing in our local communities of Grand Junction, Colorado. This will decrease the dependency on drugs that tend to address symptoms and thus lead to a healthier community with less sickness and disease. Drs. Cullen and Mark and their staff are dedicated to helping their community achieve optimal health through corrective chiropractic care.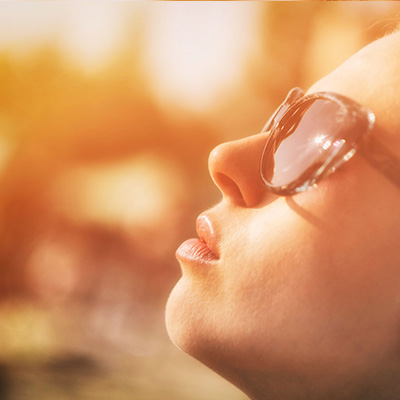 Drs. Cullen and Mark can help you heal without invasive surgery or medication, as well as empower you through education and spinal correction to achieve lasting health and wellness.